Whether in the countryside or even in suburban areas a mixed native hedge can prove a great investment aesthetically as well providing a haven for wild birds and insects.
Planting Season
Whilst technically possible to plant all year round, for the best results and to avoid problems, the traditional time to plant a mixed native hedge is between October 31st to 31st March and the same applies to bare root trees.

Warwick New Gardens can supply only or supply and plant.
Orders taken from 1st October to 1stMarch.
These pictures were taken at Wellesbourne to show a project where 700 metres of hedging required planting, the pictures were taken a year on from when the whips were planted.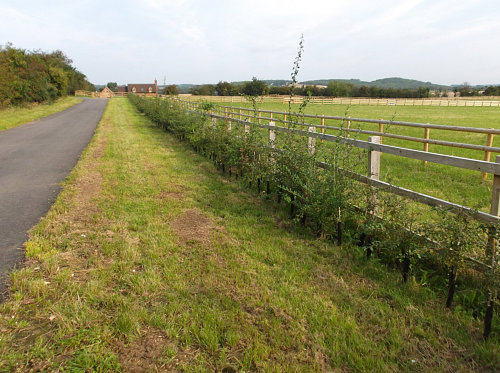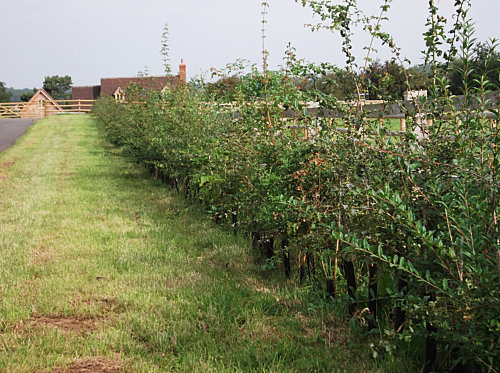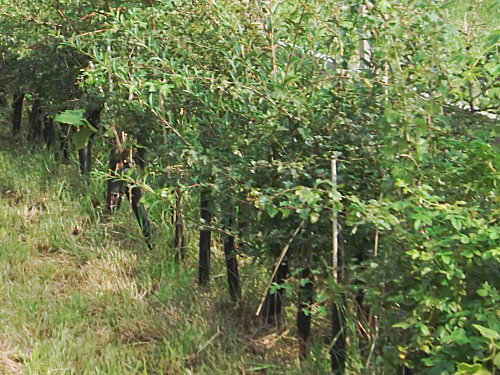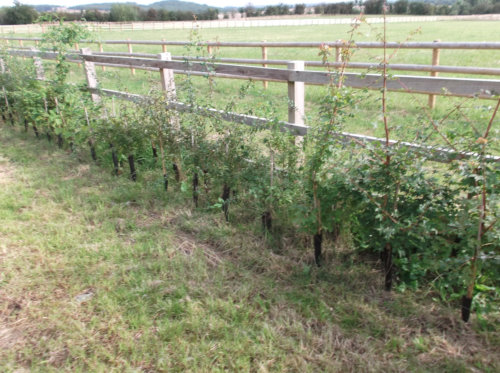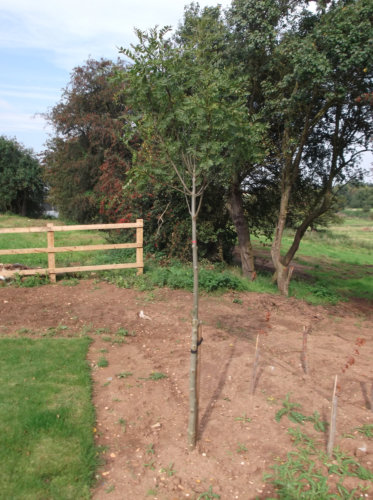 Plantings are supplied direct from our carefully selected local growers. All plants and trees are delivered direct by Warwick New Gardens to ensure that all bare root trees and hedges have the best possible chance of successfully establishing themselves.
Minimum order only 100 plants which is sufficient for 20 metres of hedging.
Many purchasers of native hedging fail to appreciate that stock supplied via a courier service has frequently been out of the ground for many days and such stock frequently suffers from a high mortality rate.
Other popular plants are available. Warwick New Gardens does offer a plant guidance and planting service.
When originally supplied plantings are typically 60mm to 90mm Warwick New Gardens can supply guards and canes
Warwick Mixed Hedging
Below is the mix which is known to work well in the Warwickshire climate and soils.
| | |
| --- | --- |
| Variety | Percentage |
| CA Corylus avellana | 20% |
| XM Crateagus monogyma | 45% |
| LA Llex aquifolium | 5% |
| LV Ligustrum Vulgare | 5% |
| LP Lonicera percyelamenum | 2.5% |
| PS Prunus spinosa | 10% |
| RC Rosa Cannia | 2.5% |