Day 1 before work commenced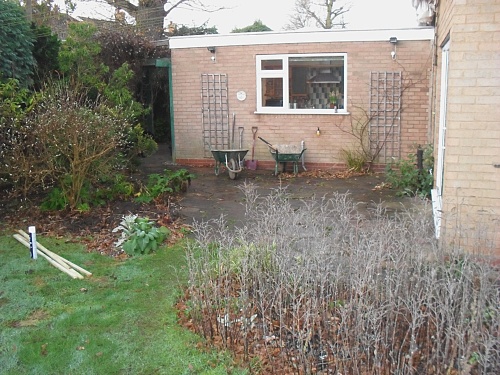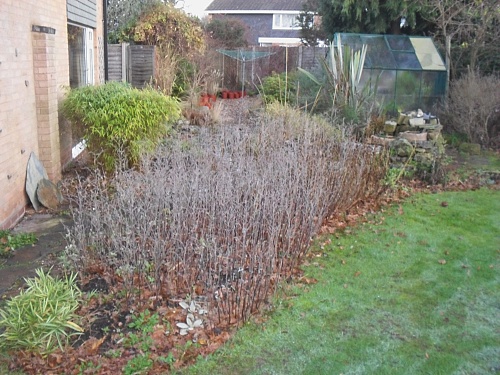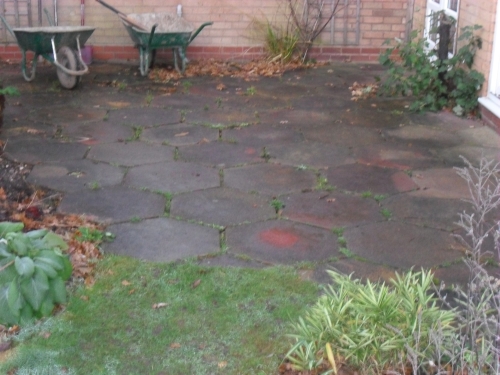 "Charlie and the team delivered an excellent overall result for us, converting a wilderness into a marvellous feature that we are now really enjoying. We would highly recommend them for the quality of work and the imagination and flair that they bring to the project."
I would recommend this business to a friend.
Simon R.
Kenilworth
Site Preparation & Groundwork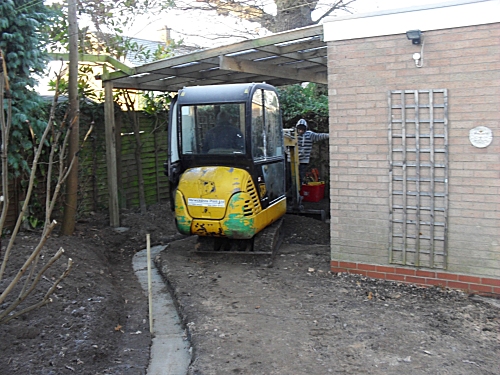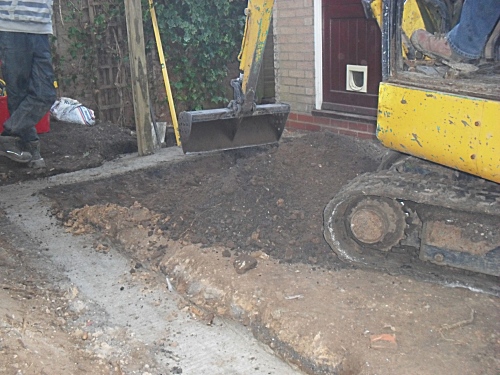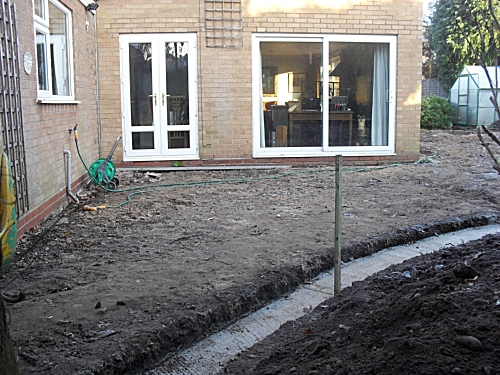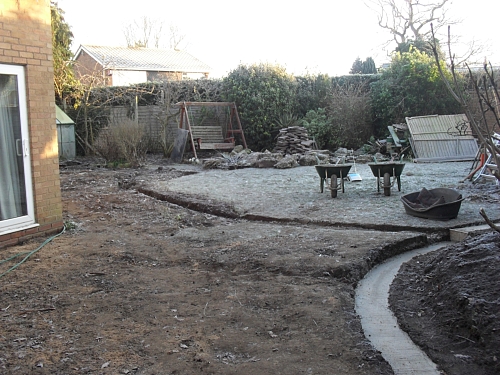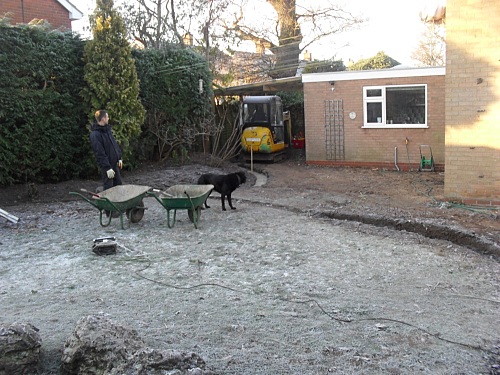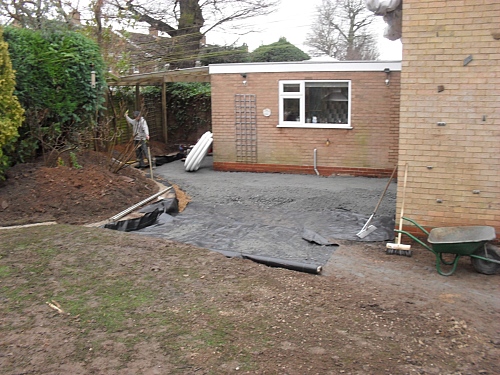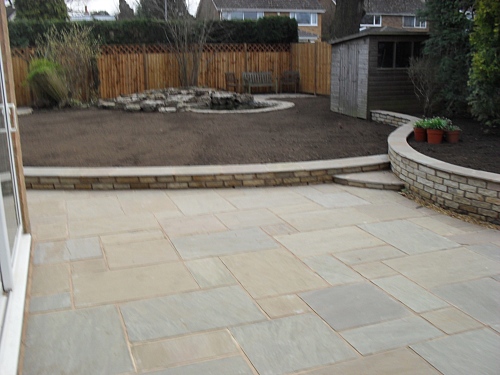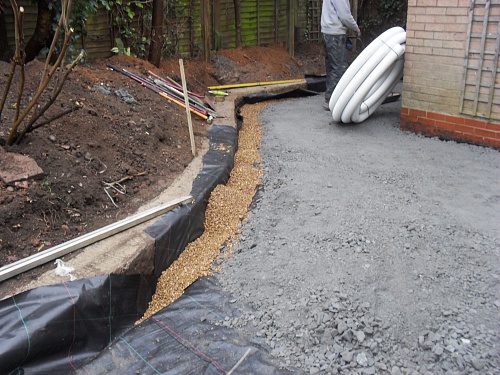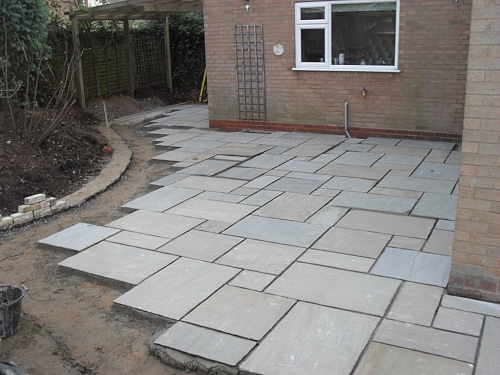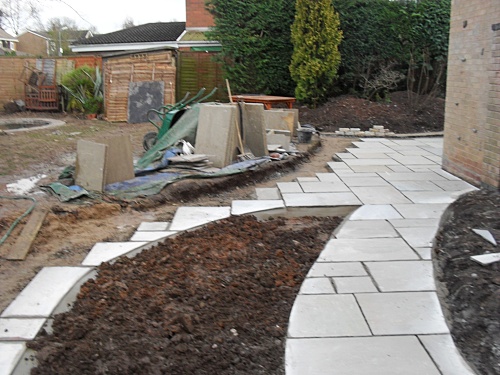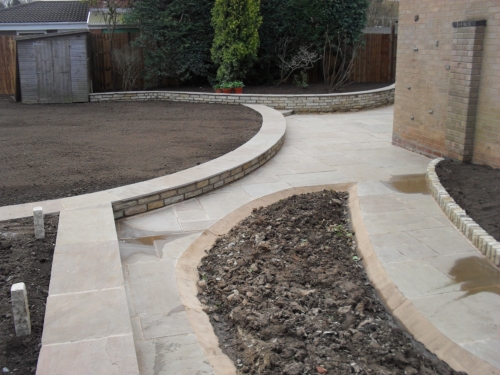 Time For Planting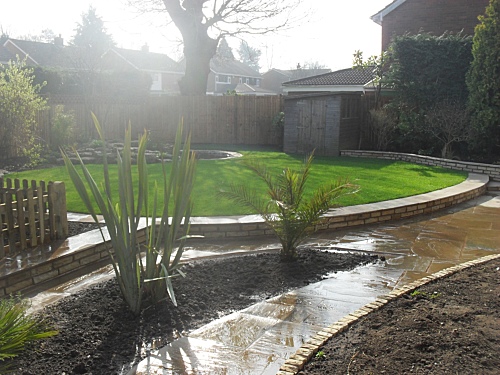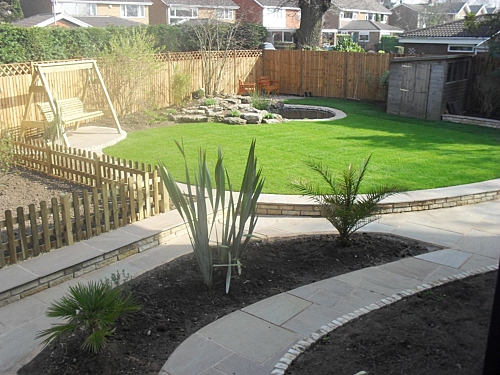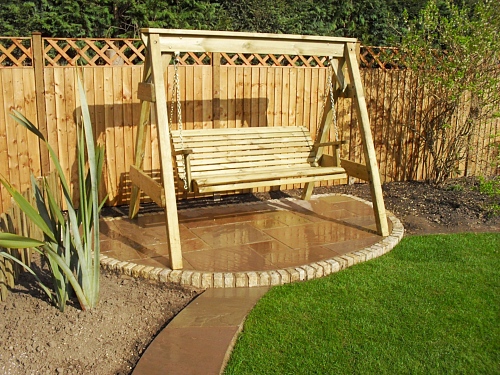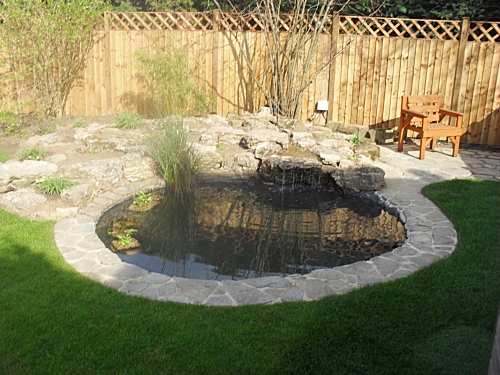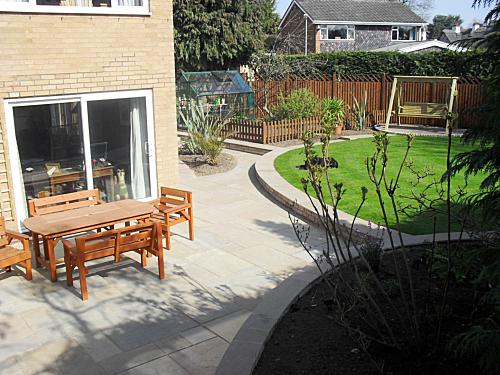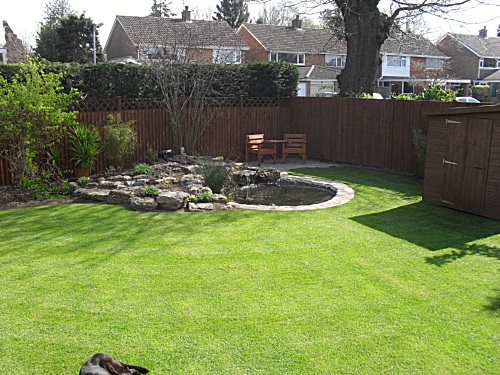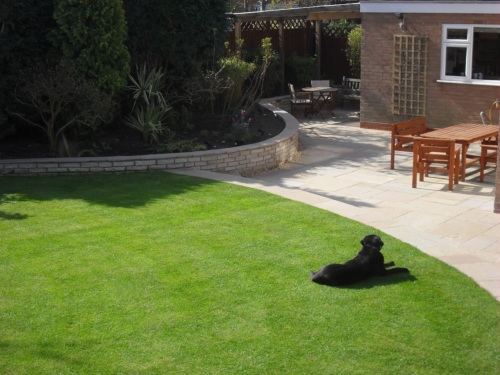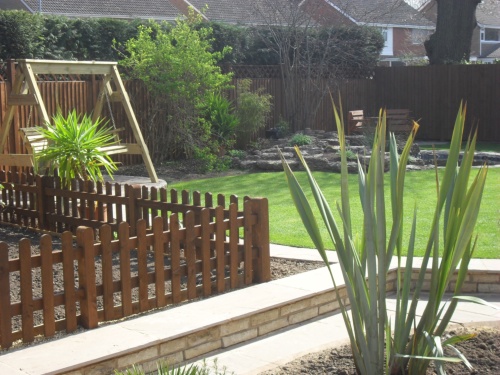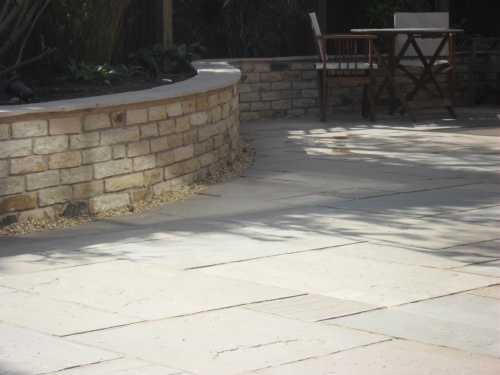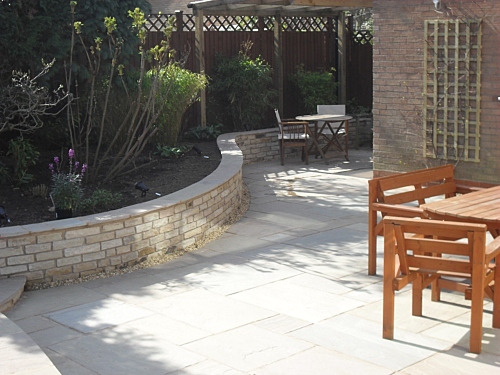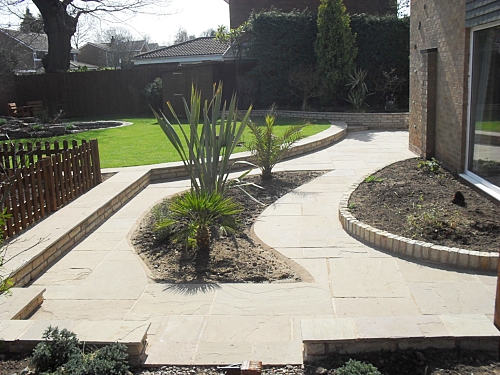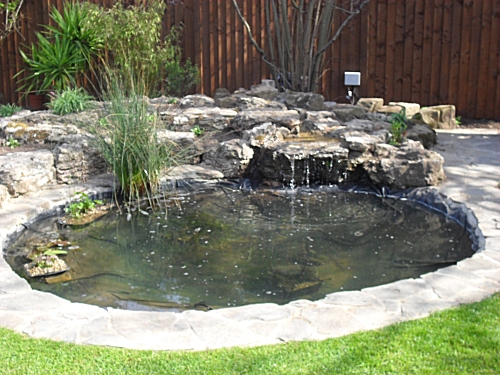 Please Request A Free Quote
Please do not hesitate to request a free estimate and to see our portfolio of work with testimonials and contact details of those whom we have worked for.
Quotes are typically back within a couple or working days and once details of the job are agreed Warwick New Gardens will transform your land in to your dream garden.