Patio And Low Maintenance Garden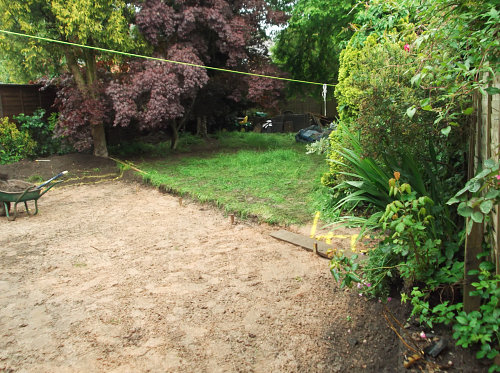 Above day one
Below another low maintenance garden project finished. Paving and gravel over membrane provide a low maintenance solution for the time pressed household.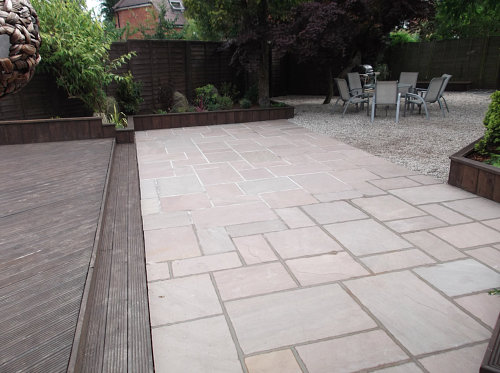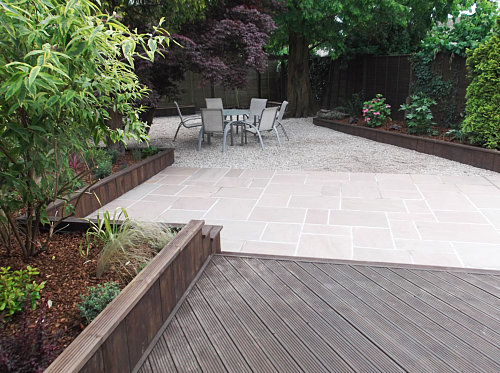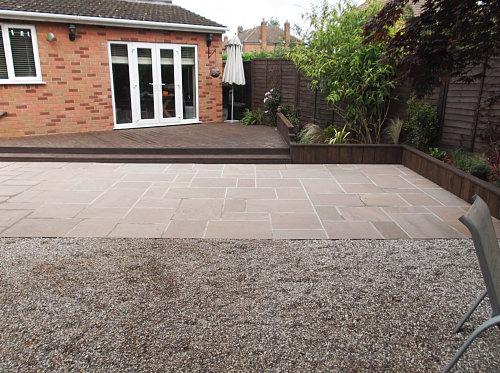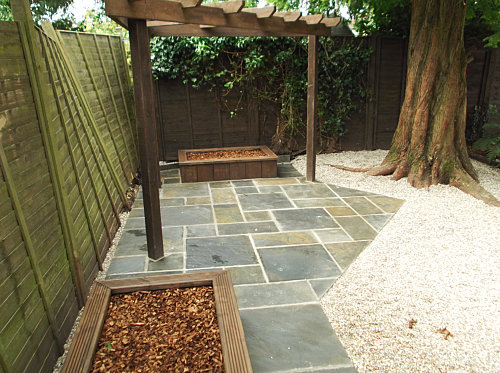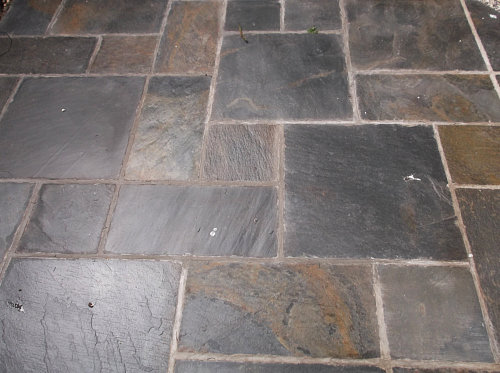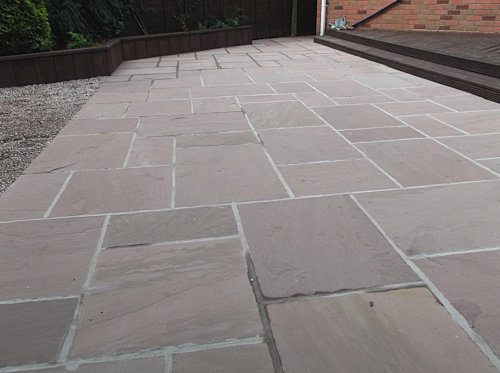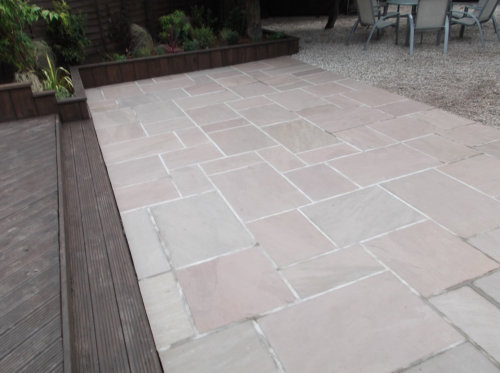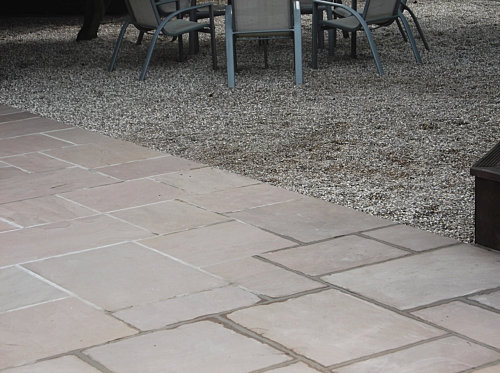 In some of the photos you will see that the cement is of a different colour – this is caused by the pointing work just having been finished prior to the photo been taken. When dry the cement will match the rest of the pointing.
Quality: Excellent
We are really pleased with the wonderful garden that Charlie & Stuart from Warwick New Gardens have created for us. From planning stage to completion, Charlie was helpful, realistic and helped us to keep the costs down !! Warwick New Gardens prices are competative, the work they have completed is finished to a high standard and it was encouraging to see 2 guys put in a full days work whatever the weather !
Sharon B.
Bentley Heath