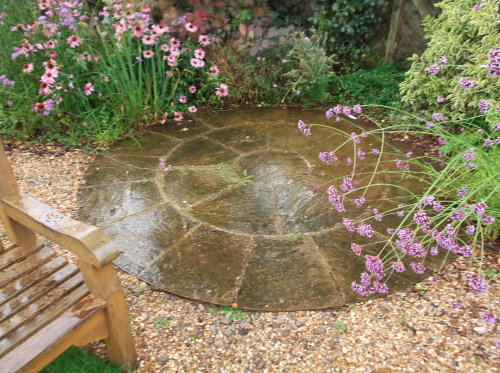 Before Our Patio Cleaning Service
Left one can see a patio suffering from: –
These pests eat in to the surface, producing a surface which is even more prone to provide a home for unwanted activity on your patio.
At best this looks unsightly and at worst can become unsafe in damp or wet weather.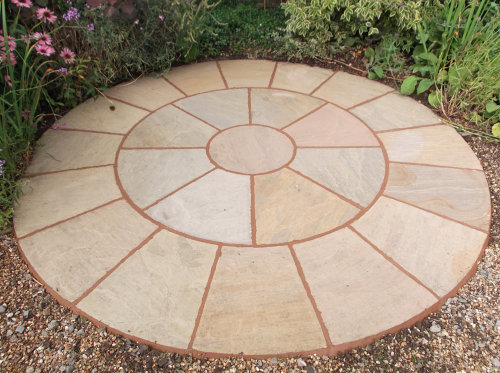 After Patio Cleaning Service
After Warwick New Gardens patio cleaning service has worked our magic with the aid of a very high pressure jet wash and chemical solutions coupled with some old fashioned elbow grease the surface of the patio can be restored to its former glory.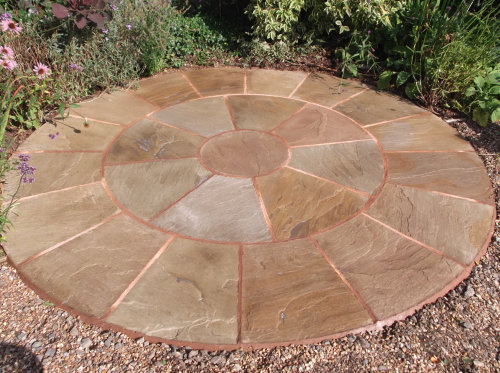 Patio Cleaned & Sealed
Once the patio is cleaned the next step is to seal the surface. The picture left shows how a patio can be transformed after our patio cleaning and sealing service.
Depending upon the wear and tear the patio is subject to the sealed surface should be good for up to 5-years.
If you would like a free quote for cleaning your patio and restoring it to its former glory please either telephone
Land line: 01564 783 048
Mobile: 07855 828 976
Typical Patio Cleaning Jobs Include: –