Before Warwick New Gardens Got To Work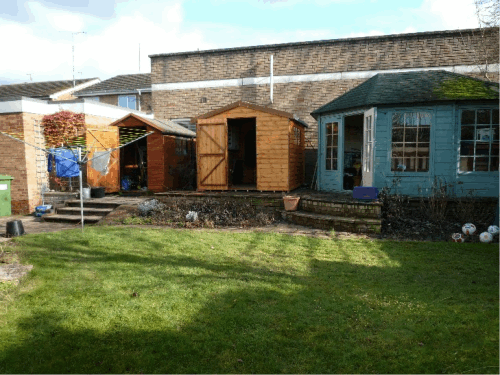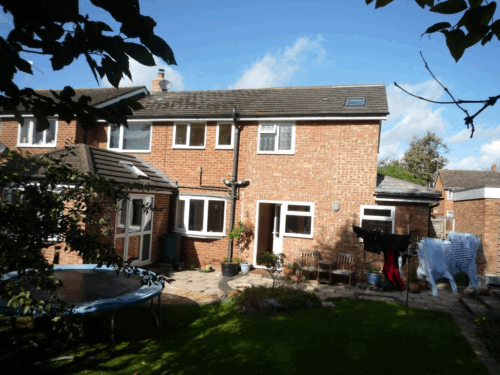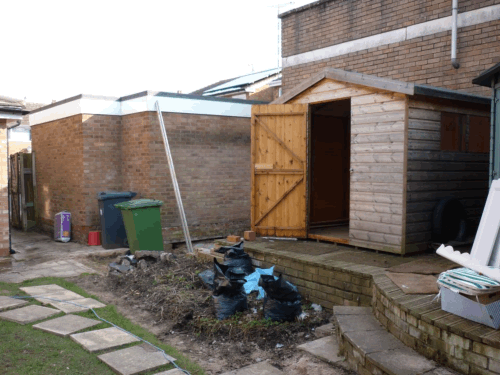 The Finished Result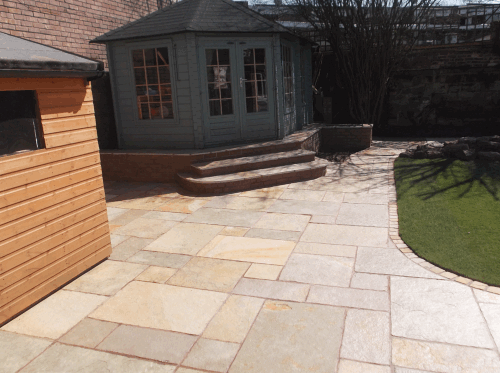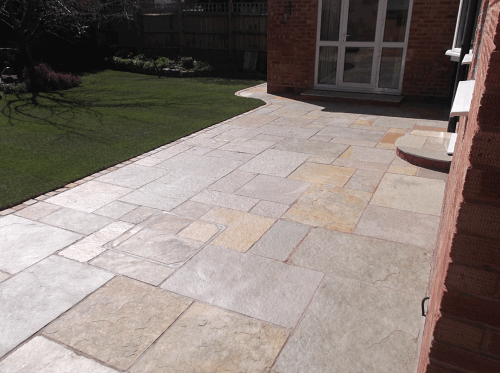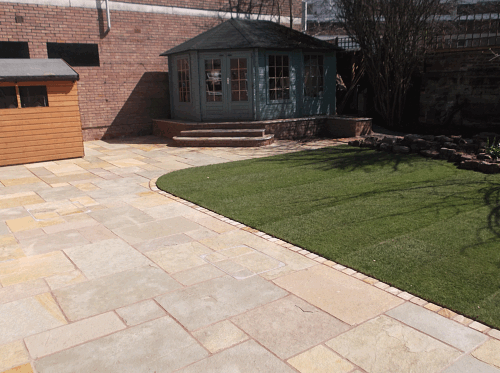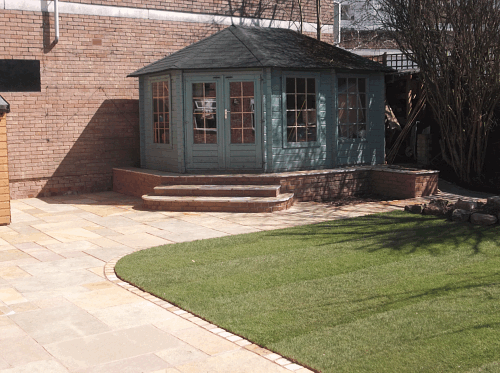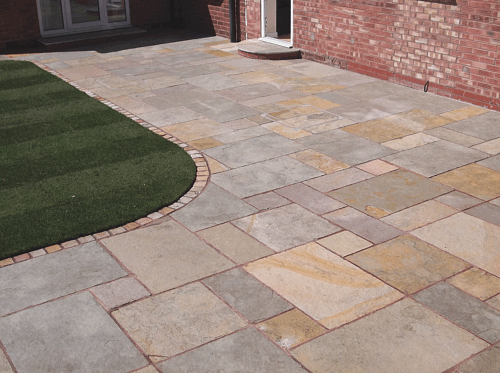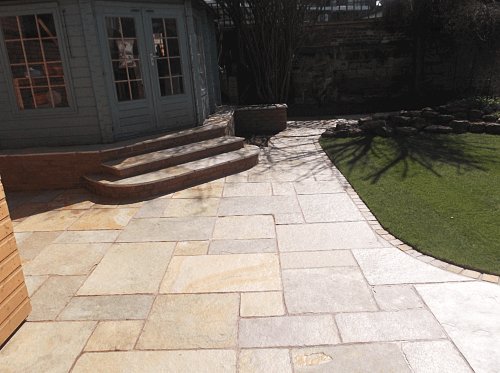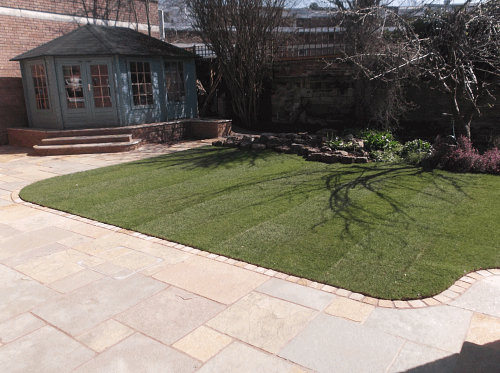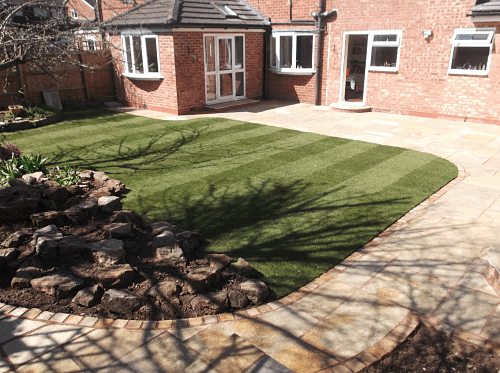 We (or rather my wife) hired Warwick NG to do our garden after abortive attempts to find both a good design that we liked together with a tradesman who instilled sufficient confidence in us that he could complete the job to our liking. We found Charlie through a word of mouth recommendation. He came to visit twice and immediately seemed to be on the same wavelength as us and had a clear view of what needed to be done while listening carefully to what we wanted.
Come the start date Charlie and Stuart turned up when they said they would as did the associated skips and equipment. We watched nearly all the work being done and can say that all the work was of a very high standard, the horticultural bits were thorough and the construction of the patio looks like it will easily outlast us if we look after it. We both enjoyed having them on site, they are entertaining as well as good at what they do.
Three weeks after starting we have an amazing new garden in Warwick – front and rear – plus a super new fence too. I was slightly nervous about Charlie's time + materials approach to costing the job, but it has worked out well, all costs were itemised to the last detail and watching them work, the planning was thorough, we dealt with any unknowns (even the rockery!) as we went along so very little time was wasted, almost nothing had to be reworked. It's good value for money which we'll enjoy for many years.
John G.
Warwick