Smaller Garden Exciting Features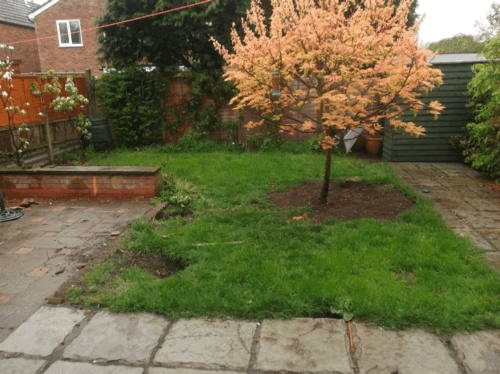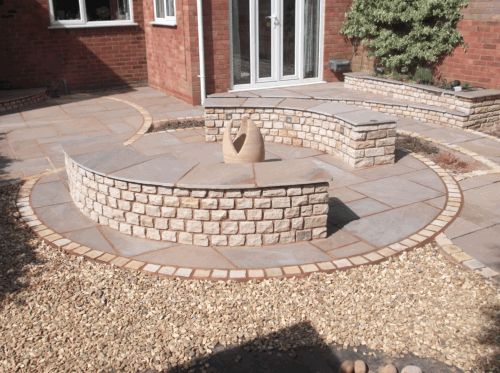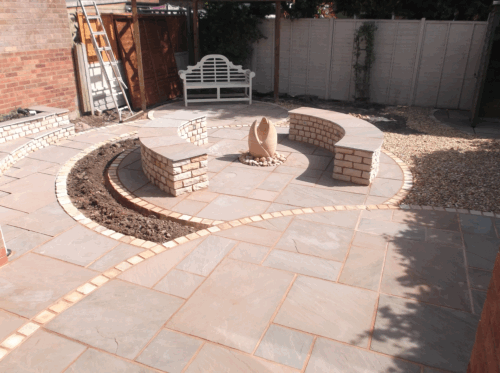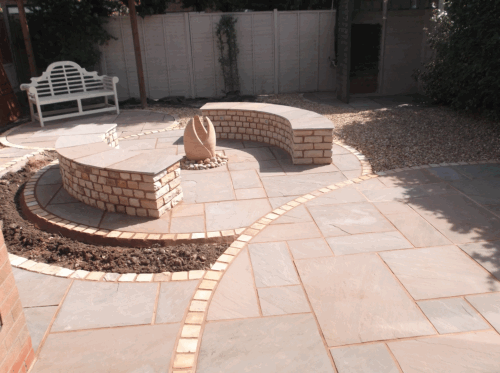 Now For The Plants To Create The Finished Result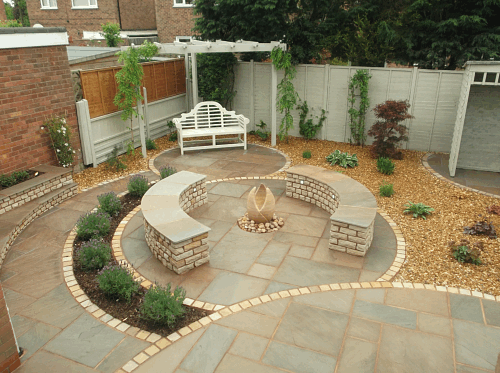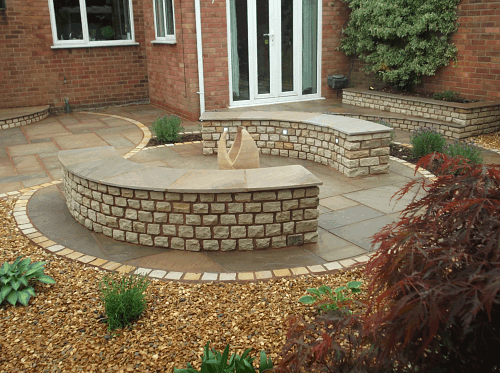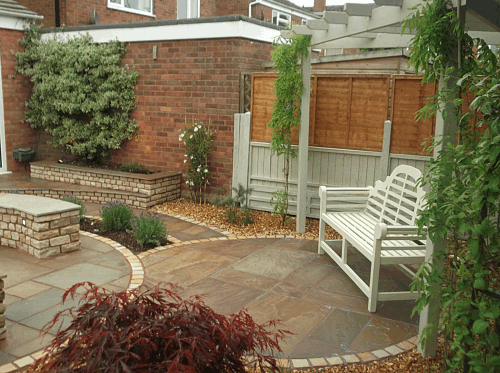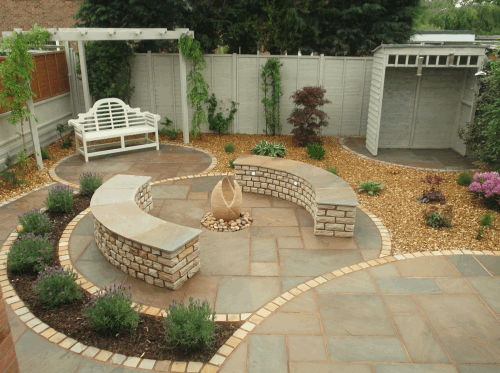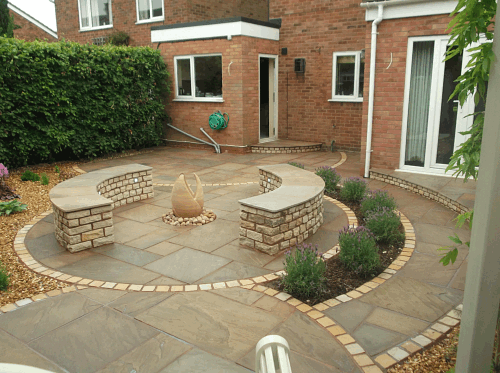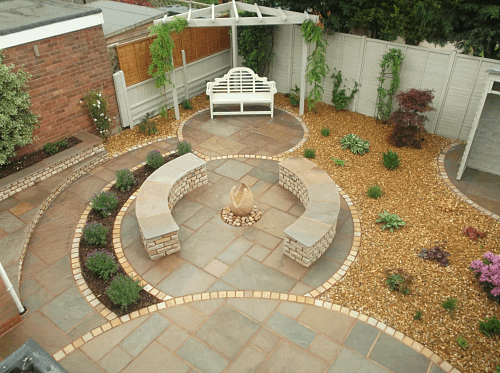 Remodelled Garden
This is a grown up garden probably most suited to the more mature taste.
Warwick New Gardens discussed the clients ideas and put forward suggestions and following a series of conversations a plan for proceeding was created.
The garden features LED lights and a sophisticated water feature.
The planting was carried out by Warwick New Gardens, for easy maintenance the plants were seated in the ground with a weed suppressing membrane and then a mulch of 20mm golden flint was applied to help further suppress weeds.
Charlie Stuart and James are THE team! We are absolutely delighted with our new garden. Charlie took our initial ideas and helped us to shape the new space step by step, giving good advice about which materials and plants would create the right garden for us. They are very hard working, and always cleaned up at the end of each day. The result, in really only a few days is a complete transformation of what had become a very neglected garden. We can recommend them without reservation!
Christine Edmunds